ShieldTags description
ShieldTags, an application that allows the integration of unique Identification Codes (UIC) in any tag or image. These UICs are not easily visible to the human eye, but they are readable by the cameras of mobile devices or "ad hoc" readers.
ShieldTags is a comprehensive system for coding and tracking individual products of medium and large consumption. It's like a fingerprint of each product unit.
It is based on a creation and integration method of Unique Identification Codes (UIC) on pre-established images, so that they can be scanned using our mobile application.
---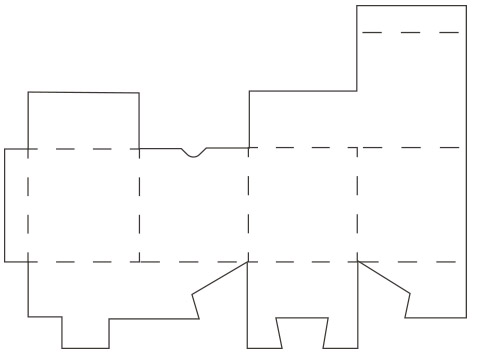 Surface/base support
---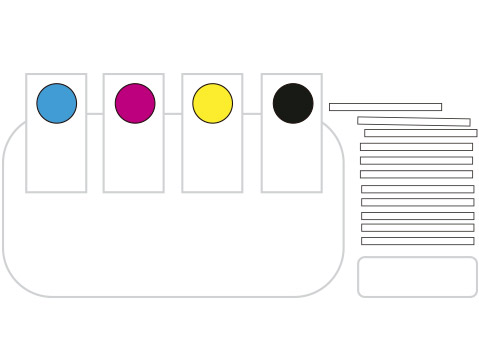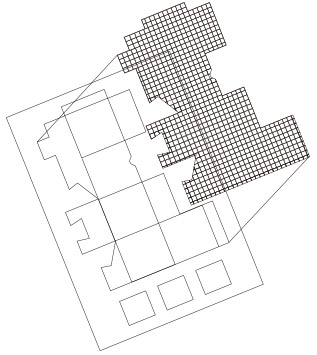 UIC
---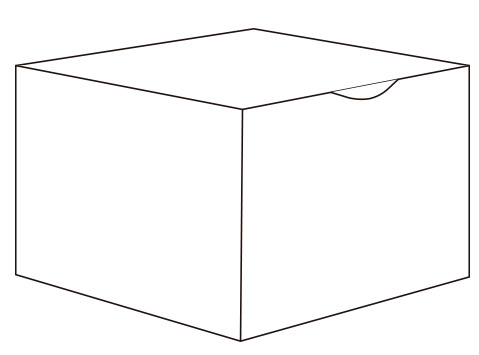 UIC imperceptible aplicada
Each UIC is associated with a product unit and it can incorporate multiple variables and data. These data are defined by the client, according to their needs.
Each reading gives an answer to the device from which it is performed and also it generates any additional information that can be incorporated into the variable data of each UIC.
Shieldtags is a project that matches the digital world and the paper world (or other physical media), converting this latter into an interactive experience for the end user and a product control way to the proprietary brand.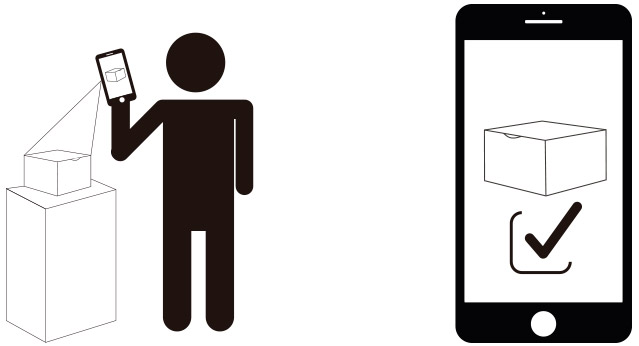 App detecta el código y enlaza a la web
---
What are the targeting sectors?
Any company that labels its products on any printable medium (cardboard, paper, plastic, aluminum, leather …) is able to use our system.
ShieldTags can be used continuously, in specific projects, in specific campaigns, in the whole range of products or only in some of them.
Based on the ShieldTags technology, multiple products and campaigns can be generated:
Internal and external logistics management
Verification of originals and copies location
Track consumption and uses
Marketing and promotions
And more, each generated product or campaign can be of a variable duration, focused on specific distribution lines or just on predetermined territories.
Clients for ShieldTags
Big Distribution Companies and Brands


Food, beverages, household products, pet products, household goods and DIY.

Luxury Companies


Leather goods, fashion, accessories.

Events promotion Companies


Tickets to events, shows, sports events…

Fresh Food cooperatives and wholesalers


Identifications of producer, harvest, place of cultivation, date of collection…

Editorials


Books, audiovisual supports, photo albums…

Industries and logistics warehouses


Identification, location and verification of parts, components, finished products.

Printers and Merchandising Companies
Others that need product validation, value adding or individual post-sale control.
---